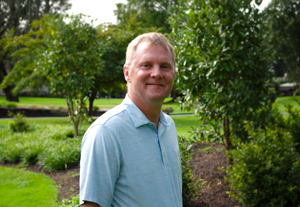 DANIEL GLICK
President/CEO
Daniel is the founder and President/CEO of Northeast International. For the past 20+ years he's applied his expertise in sourcing, manufacturing, and logistics to grow the company from one customer to dozens of customers throughout North America. Together with his highly capable team, Daniel looks forward to harnessing the power of the global supply chain to further expand Northeast's products and services.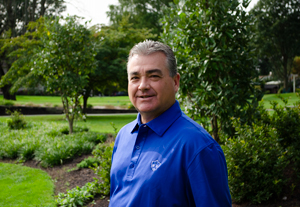 JIM ZANGHI
VP of Business Development
Jim brings more than 27 years of progressive manufacturing, product development, supply chain, and quality leadership experience to Northeast International. His primary role is identifying and managing reliable suppliers to manufacture customer-designed products across a range of industries. Jim also provides design and build expertise to customers that are looking to take their products from concept to high-volume production. Jim is a graduate of Penn State University with a BS in science.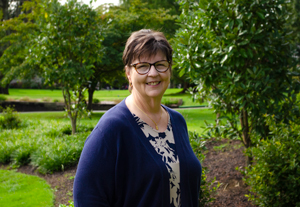 SUE STUTZMAN
Transportation Specialist
Sue has worked at Northeast International for more than 14 years. She works closely with customs brokers, tracking and managing the transportation of cargo containers once they reach ports of entry in the US. From there, she coordinates deliveries between our trucking partners and customers. Sue enjoys watching customers succeed in their respective markets thanks to the leadership, knowledge, and support of the Northeast International team.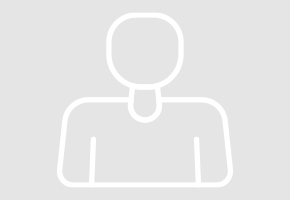 GRACE XU
China Operations Manager
Grace has been part of the Northeast International team since the company's inception, when President/CEO Daniel Glick was introduced to her at an international trade fair and they began their business partnership. As China Operations Manager, Grace has the pivotal role of working closely with our suppliers to ensure efficient manufacturing and unmatched product quality for all customer orders.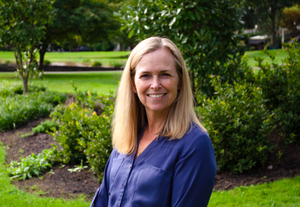 PATTY WATSON
Controller
Patty has served as Controller for Northeast International since 2014. She handles all aspects of accounting, from customer billing and payables to bank reconciliations and financial statements. She also supports order processing between customers and our overseas partners. Prior to joining Northeast International, Patty worked in accounting for the restaurant industry. She loves that she now applies her accounting expertise to a new and unique industry.